Our History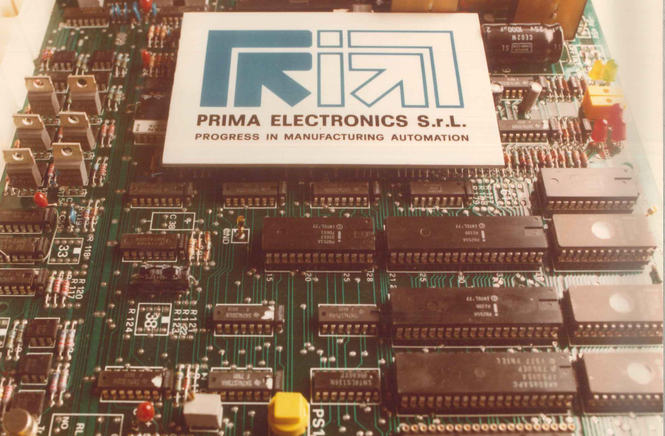 More than 40 years of innovation alongside our business clients
2006
Investment in Electro Power Systems, a start-up company developing energy storage systems using hydrogen technology
2007
Acquisition of OSAI, a major player in the Italian numerical control market
Acquisition of MLTA and merger with Prima Electro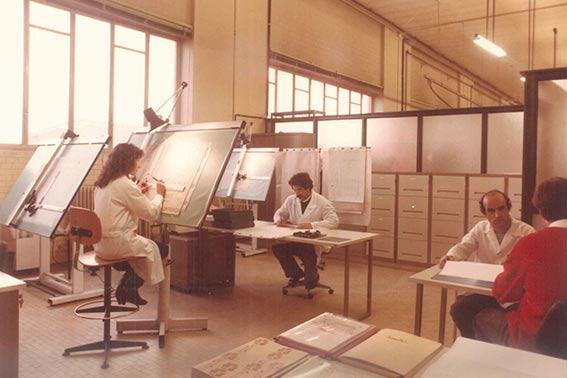 2009
Merger of OSAI with Prima Electro
2010
Setting up of Caretek, a company whose purpose is to create solutions for tele-assistance, telemonitoring and telemedicine
Acquisition of Convergent Lasers, a strategic player in the US market for industrial laser sources
Setting up of Prima Electro China
2011
Setting up of Prima Electro North America, the outcome of the merger between Convergent Lasers and OSAI-USA, the US subsidiary of OSAI.
2015
Setting up of Prima Electro DieFab, to manage the development and production of semiconductors and diode laser technologies for industrial and medical applications
2019
Spin-off of the CNC business and foundation of OSAIcnc Srl
2023
Spin-off of the laser business and foundation of Convergent Photonics Italia Srl, 100% owned by Prima Industrie Group
2023
The 2022 represented a turning point year due to the change of ownership of the Parent Company Prima Industrie S.p.A.: the control has been acquired by two private equity funds (Alpha and Peninsula), and it was followed, in 2023, by the delisting of the Company's shares from the Milan Stock Exchange.
The main objective of the new owners is a further development of the Group, allowing it to express all its important potential.